Make Learning Great Again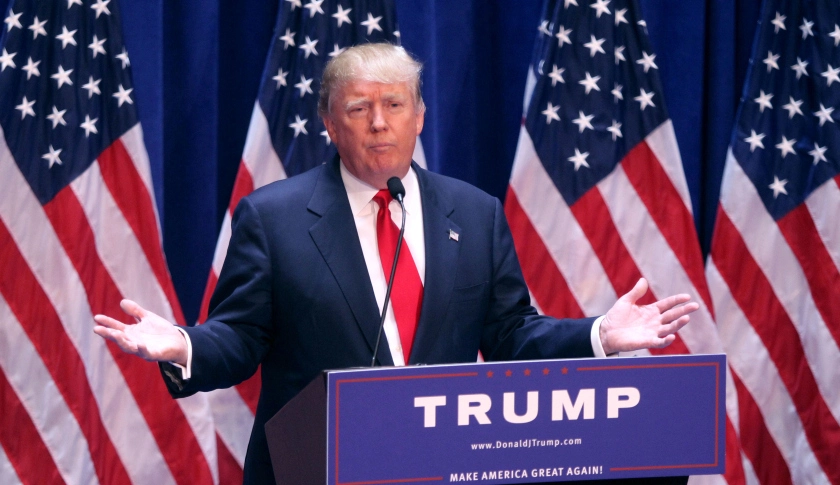 November 8th is election day in the U.S. and millennials, the generation with the most at stake, appear to be the least engaged. Born between 1980 and 2000, Generation Y are the ones who'll be running things soon and are therefore the subject of endless debate.
Some commentators see a bright future in the youngsters that are more idealistic than the generation that preceded them. Whereas some others disagree…

Whichever side of the fence you're on, one thing's for sure, millennials see the world differently – and traditional just doesn't cut it anymore.

Neither frontrunner in the presidential race is making much headway. Presented with the same old binary choice - Republican or Democrat - millennials just aren't enthused. 44% of millennials quizzed in one poll intend to vote for a third-party candidate instead - Jill Stein of the Greens or Libertarian Gary Johnson. They are rejecting the established order and clamouring for something new. Sorry you two.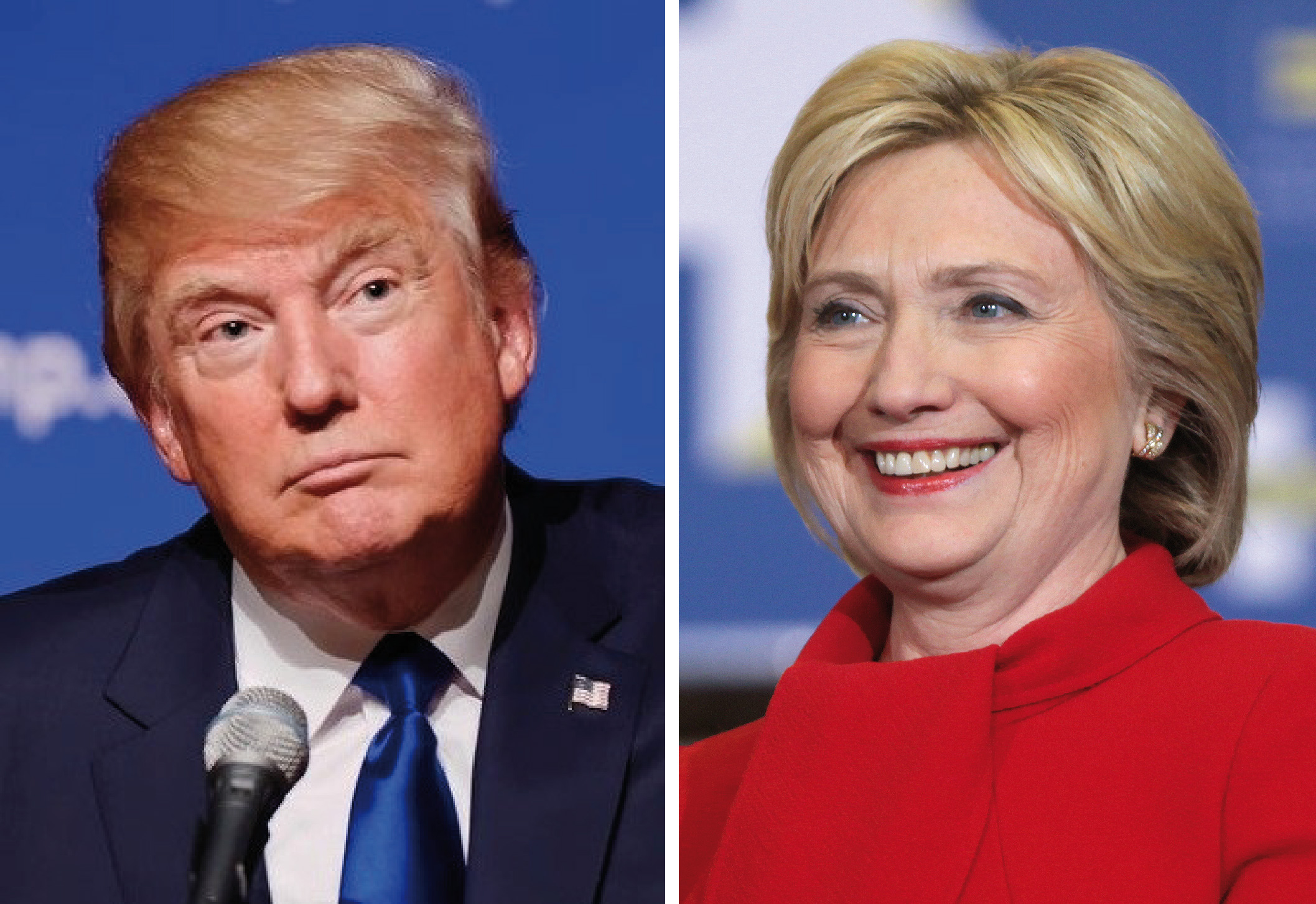 So, if you want to engage with Gen Y, as a politician or a learning practitioner, you need to offer something new. If you can't harness their talent, millennials won't think twice about finding an employer who does understand their needs. The leaders of tomorrow could walk right out of your door unless you fix the learning you offer them.
So, what can you do differently to get Gen Y onside and unlock their professional potential?

Driving engagement in L&D isn't so far removed from a political campaign - a battle of hearts and minds. If the establishment candidate is a turn off, maybe it's time to offer a bold, new choice that younger workers can better relate to. And digital natives thrive when learning is digital too.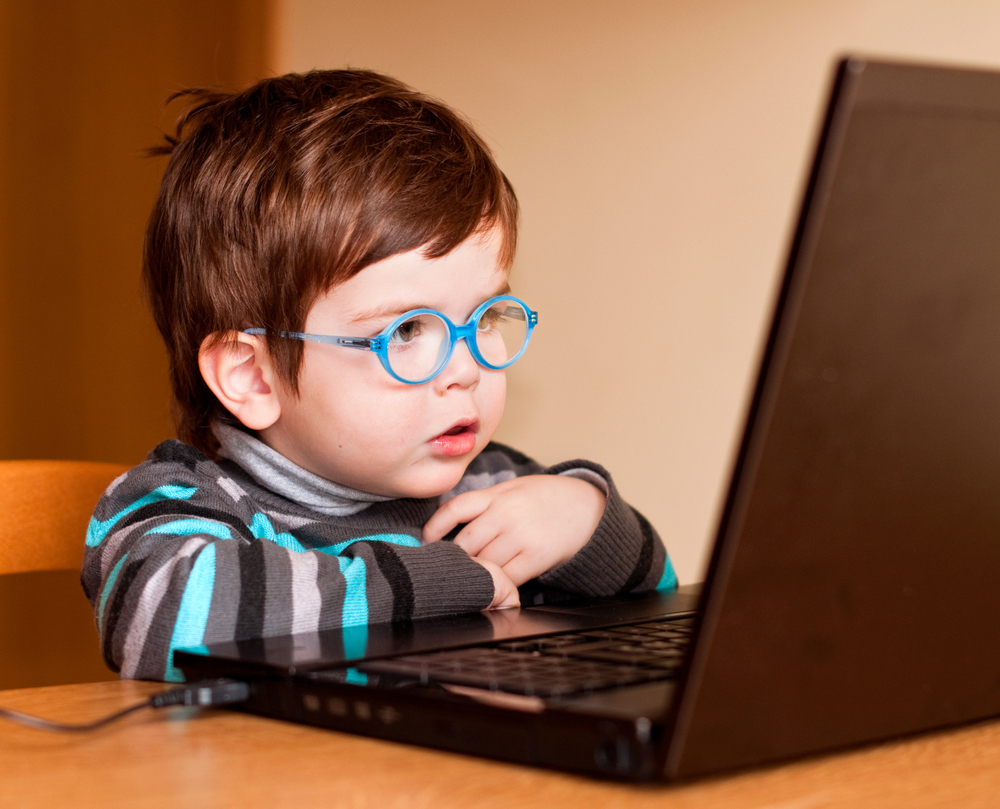 Young people today do everything differently - socialising, shopping, networking - so why would they want to learn in the same way that we did? Sit them in front of 'click-next' e-learning and they just look puzzled, not knowing whether to laugh or cry.
Technology has redefined the way we learn and Gen Y are right in the vanguard of this revolution in information consumption.
It turns out they weren't just wasting time with their phones when they should have been concentrating in class. They were learning:
●To share ideas and opinions on social networks
●To create and consume 'how-to' videos on YouTube
●To use their phones to solve problems - accessing top-ups of information, assistance or learning on demand
It is no wonder that sitting down to work through a long e-learning course is such an alien concept to a generation so adept at finding and sharing knowledge on-demand. It is time to reform, innovate and progress your employees learning. Use digital content and tools that Gen Y can relate to and start by delivering the learning via the devices that they use every day.
So, what's it going to be? Four more years of the same old e-learning? Or a fresh start?