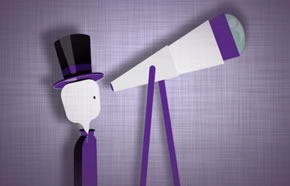 Pill of the Month

May's Pill of the Month is:
Drive Enterprise
Why Skill Pill?

Skill Pill is a pioneer in mobile learning, helping to deliver global mobile solutions.

Our mobile learning interventions include custom and library content.

Our library catalogue is developed in partnership with Pearson Education, one of the world's largest business publishers. We support the m-learning content with a range of mobile tracking and productivity tools which work across all mobile platforms. We are also mobile partners with leading global institution, London Business School.
Effective Virtual Meetings